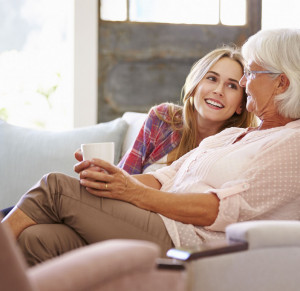 Why do some women need an ultrasound as well?
There may be a need to perform a breast ultrasound in addition to the mammogram. The reason for this will be explained to you. Note- there is an additional cost involved.
A breast ultrasound may be required if you have dense breast tissue. In younger women breast tissue is often more dense, and a mammogram may not show as much detail.