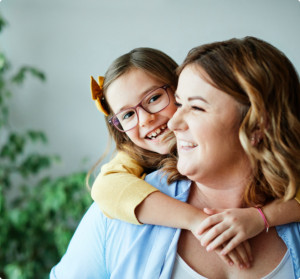 Types of Mammograms
Mammography is radiography or x-ray of the breast, and is referred to as either:
Breast screening mammography - a wellness check using breast x-rays
Breast diagnostic mammography - breast x-rays for a person with a breast concern: a lump, thickness and/or pain.
Screening mammography is a wellness test, and may detect breast problems before you have any symptoms or concerns. It may show changes in the breast up to two years before you or your doctor can feel a breast lump. This early detection of small breast cancers is important as it enables early treatment for the cancer.

Diagnostic mammography is used to assist in the diagnosis of an area of concern already identified by you or your doctor.